Currently Serving
Support for you while you're still serving in the NZ Defence Force.
Get support
Ex-serving
Support for you once your full-time service has finished.
Get support
Family and whānau
How we can support family and whānau.
Get support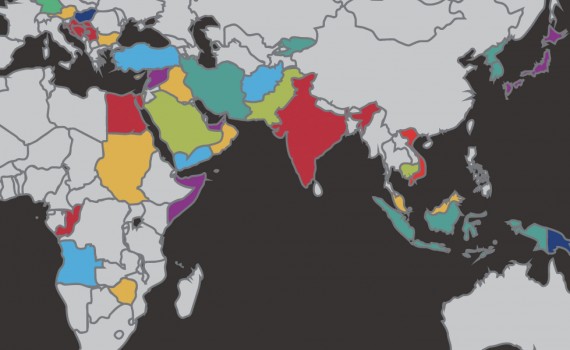 Deployment review
We are reviewing deployments since 1 April 1974 to determine if they should be considered Qualifying Operational Service...
Learn more, and have your say